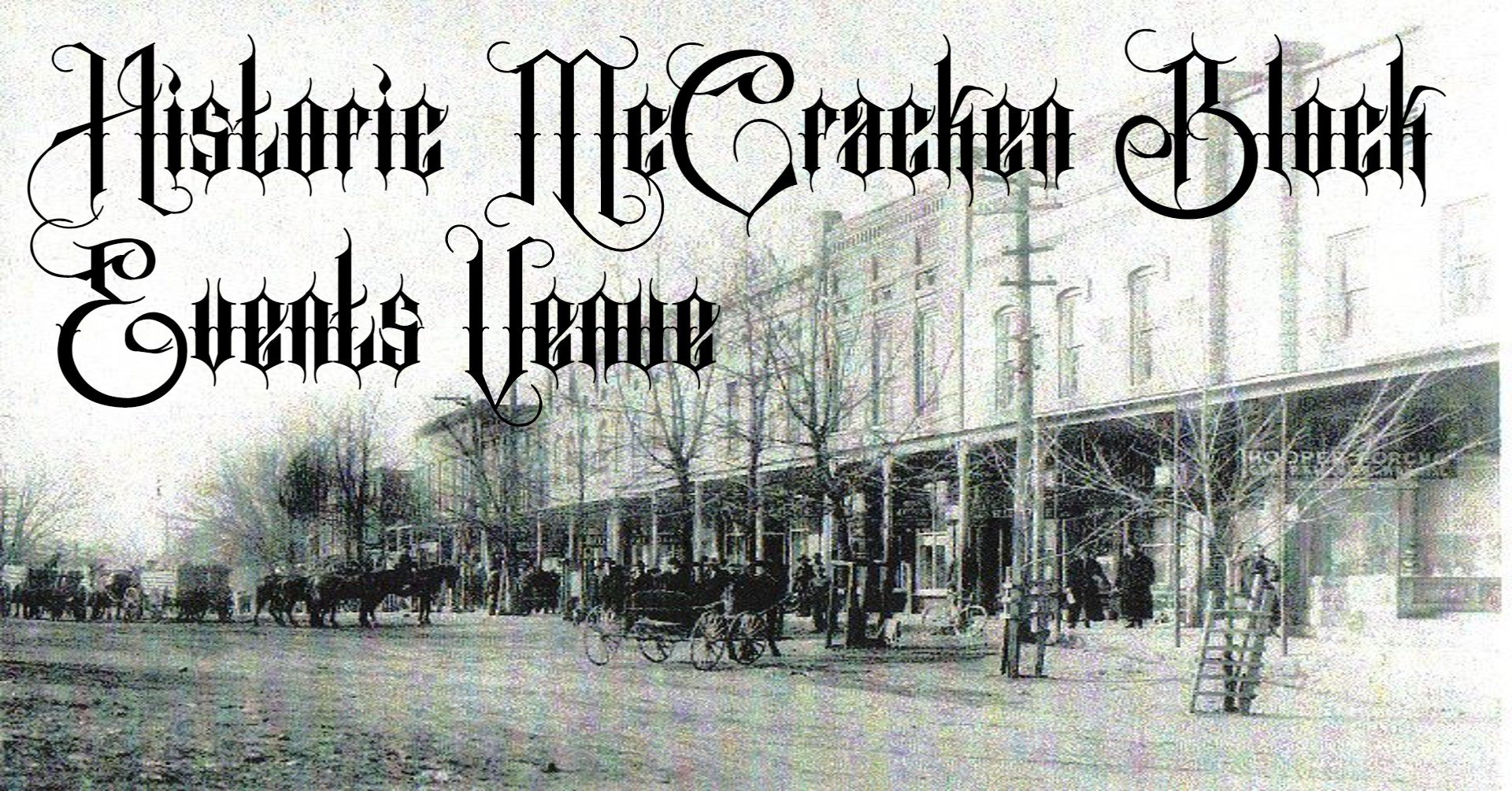 Samuel's on the Square is a sit down, full service, pay at the table destination dinning experience specializing in up-scale Italian cuisine and all American grill featuring the finest quality beef, chicken and seafood for miles around.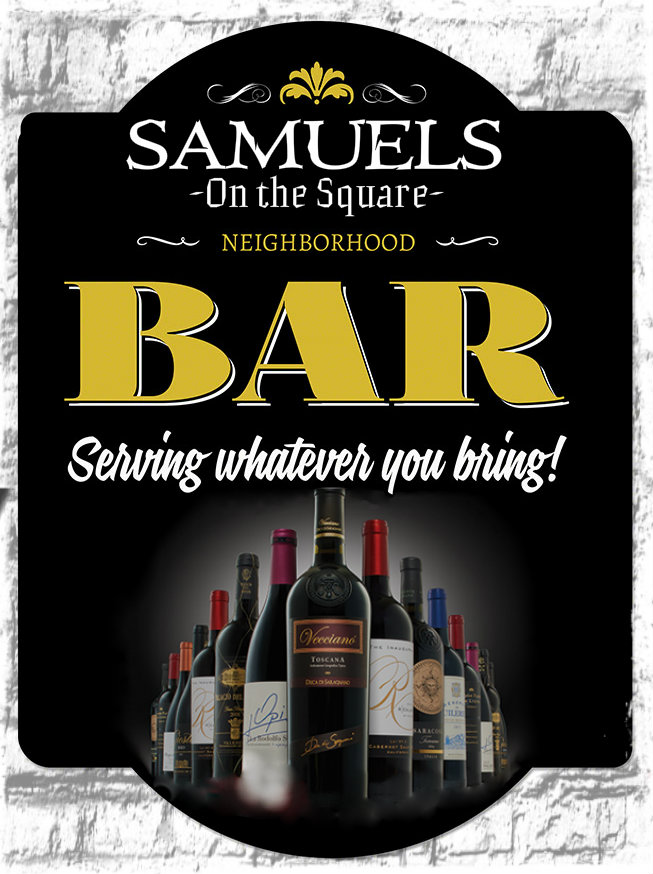 Bring your favorite Wine and spirits
to enjoy with your dinner
We provide the glasses
and pop the cork table side

117 North Court Square
Waverly, TN 37185
931-296-7877
Home office 931-296-1828
sammysimpsonjr@gmail.com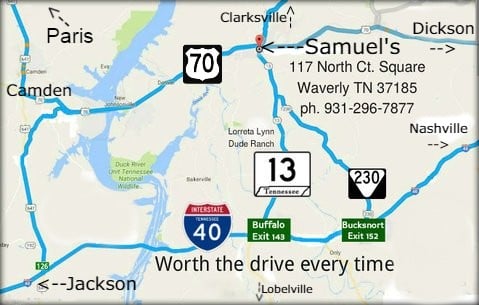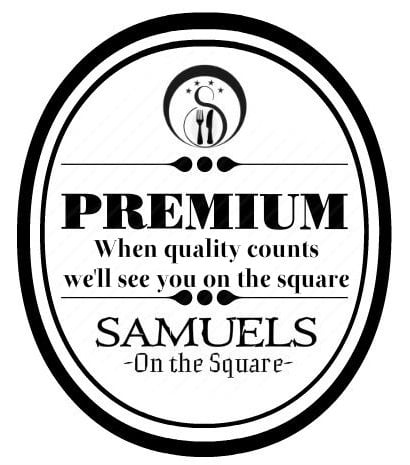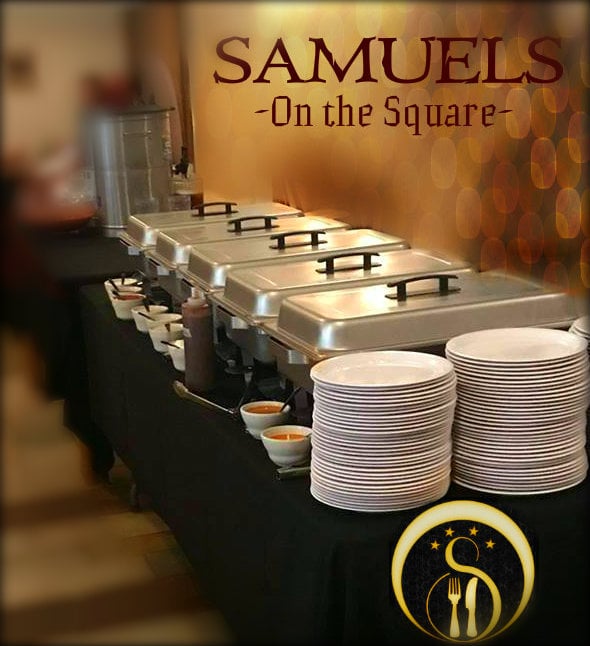 Allow us to host your next event!
Whether it's all out indulgence or a tight budget we can tailor an event that's sure to please. Overall costs are determined by various available options. I would be happy to speak with you and get more specific with your wishes and requirements.
email: sammysimpsonjr@gmail.com
Call 931-296-7877 (restaurant)
Call 931-296-1828 (Home office)
Message:
facebook/samuelsonthesquare